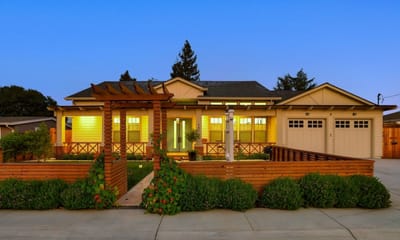 KCB Construction is a full service general contracting firm located in Santa Clara. We are your full-service general contractor and have been building custom homes all around the Bay Area since 1977. We are all about superior craftsmanship and incorporating personal touches when creating your dream home. We have an in-house cabinet shop and built most of the cabinets in our photos.
Although we are primarily a residential contractor, we also have extensive expertise in the remodeling and construction of business establishments, i.e, tenant improvements. We have partnerships with Subway Sandwich, Jamba Juice, Crawdaddy, and other various franchises over the past 25 years. Close to 100 T/I's completed over the years.
Please peruse through our portfolio and you can see for yourself the degree of our work, from our high-end customized cabinets to our unique finishes in bringing a luxurious look to your home. Feel free to contact Young Kim in regards to any questions or setting up a free estimate.